Welcome to PlayPhilippines.net, your ultimate online destination for expert gambling insights and information in the Philippines. We are passionate about the world of gambling and dedicated to providing you with up-to-date, reliable, and comprehensive content that will enhance your gambling experience.
At PlayPhilippines.net, we understand the unique needs and preferences of Filipino gamblers. Our team of experienced writers and industry experts work tirelessly to deliver high-quality articles, guides, and reviews, covering a wide range of gambling topics. Whether you're a seasoned player or new to the world of gambling, we have something valuable to offer you.
Our Mission
"Our mission is to provide honest and fair reviews of online casinos in the Philippines to help users make informed decisions when gambling online. We are committed to offering a transparent and objective analysis of the safety, security, and reliability of different online gambling platforms."
Our blog is committed to promoting responsible gambling practices. We believe that gambling should be enjoyed as a form of entertainment and recreational activity. With this in mind, we provide insightful articles on responsible gambling, tips for maintaining a healthy gambling lifestyle, and resources for seeking help when needed.
In addition to informative articles, we also offer in-depth reviews of online casinos and gambling platforms available to Filipino players. Our reviews cover various aspects, including game selection, security measures, payment options, customer support, and overall user experience. We aim to help you find the best platforms that meet your specific needs and preferences.
We value your feedback and encourage you to actively participate in our community. Feel free to leave comments, share with friends!
For any questions don't hesitate to contact us via [email protected] or contact form.
Meet Our Team
Daniel Sommers, editor-in-chief at PlayPhilippines.net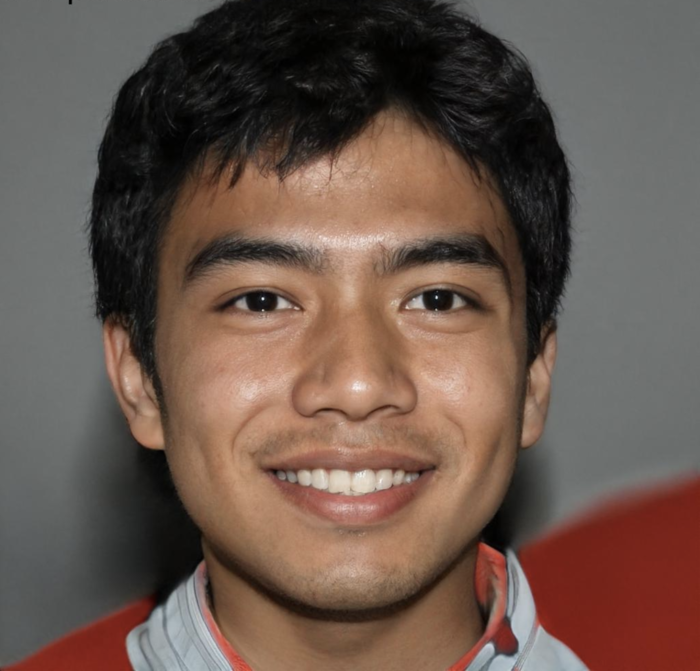 Daniel is the lead content writer at PlayPhilippines.net, and has a passion for online casino games. Roulette in particular is his favorite. He has proven experience with reviewing casino sites and sportbooks, and always aims to provide the most accurate information possible to his audience.
In his free time, Daniel loves traveling and play board games with friends.